1. Aishwarya Rai
"I always knew I would be successful. So there was no element of surprise."
"It's nice to be important, but it's more important to be nice."
2. Priyanka Chopra
"I think it's great to be flawed. I am hugely flawed, and I like it this way. That's the fun of life. You fall, get up, make mistakes, learn from them, be human and be you."
3. Anushka Sharma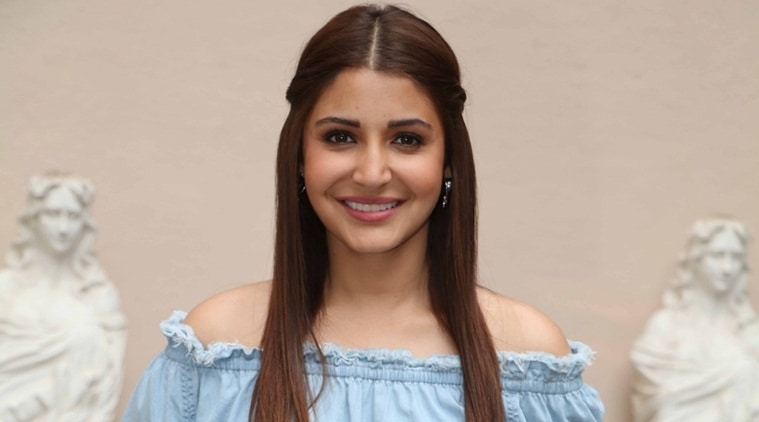 "I'd rather shut myself in a room for six months than act in a bad movie."
4. Kangana Ranaut
"I don't find it humiliating when they call me a psychopath or witch."
5. Deepika Padukone
"There is only ONE sign that a woman wants to have sex and that is that she says "YES"
6. Kareena Kapoor Khan
"I do my own thing. And I believe what I do is the right thing."
7. Kalki Koechlin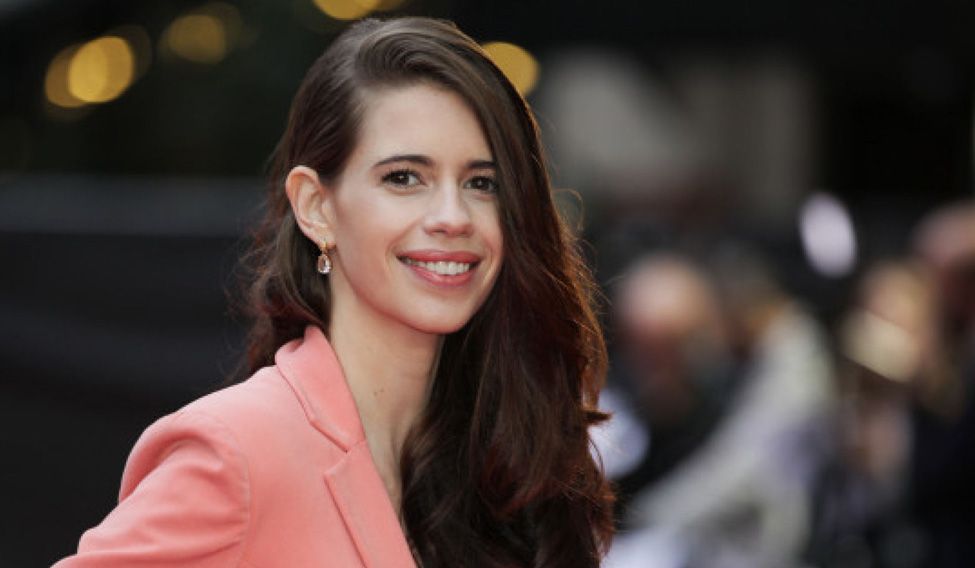 "It's not my job to keep myself in the news. My job is to keep performing. If I spend time promoting myself or being concerned about my image, I wouldn't have the energy to do the work that I'm doing. I love what I do and I'm good at it too."