Bunty Aur Babli
It's difficult to say whether the movie inspired some conman or vice-versa. The movie showed how a couple kept conning people all over the country. They used to pose as someone else to dupe rich people. A lot of such incidents came into notice and were also caught after the movie released.
Special 26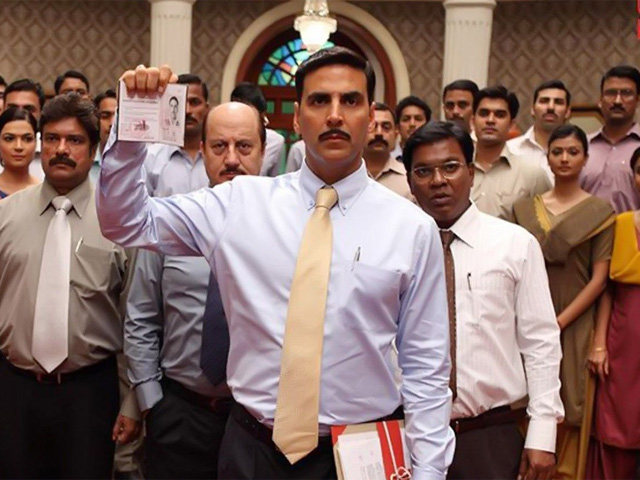 We all term something dramatic as 'filmy' but, the real incident that inspired this movie changes everything. A person placed an advertisement in a leading daily asking for applications for the "Dynamic Graduates for Intelligence Officers Post and Security Officers Post". Proper interviews were conducted at a rented office space. The selected 26 applicants were told to report to a luxurious hotel the next day and were briefed about a 'raid'. The person who was running this scam posed as Mon Singh. These applicants has no clue that were not hired as Intelligence Officers but were helping a scammer execute a scam.
Dolly Ki Doli
Sonam Kapoor's movie was loosely based on a girl from Uttar Pradesh who reportedly conned men into marrying her and then ran away with their belongings. She used to get married and flee with their valuables on the first night itself.
Aankhen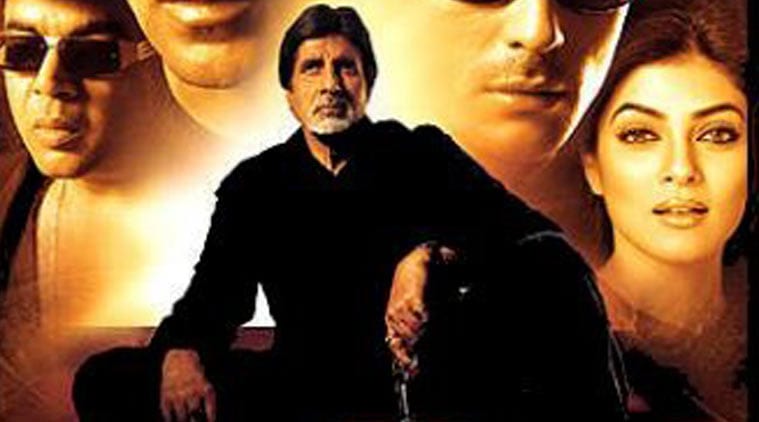 This movie was based on three blind conmen executing a bank robbery on their own. The movie was absolutely riveting and it even inspired a man to conduct two similar robberies.
Rocket Singh: The Businessman Of The Year
A 'below average' student gets ridiculed for his honest work practices by his corrupt superiors. The boy builds a parallel company and uses his company resources to do so. Reportedly, such incidents have happened in companies. Many people could resonate with the risk taking and value for his customers quality in the protagonist.