Ah, the charm of a good ol' Bollywood fairytale romance. It's a tale as old as time (true as it can be). Boy meets girl on a movie set (or shoot), they travel to exotic locales to work together, eyes meet, love blossoms, you know the rest...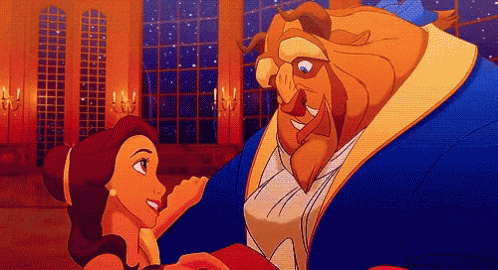 First, it was Viraat-Anushka, then Deepika-Ranveer then Priyanka-Nick, and now, it seems Alia Bhatt and Ranbir Kapoor are on their way to join the ranks of the nuptially-untied couples of Tinseltown.
A recent column in Open magazine by film critic Rajeev Masand seems to confirm this news. Here's what he had to say as he wrote about Alia:
"Most significantly, the year will culminate in marriage. Yes, remember you read it here first: Alia and Ranbir Kapoor are set to tie the knot in December this year, not long after the release of Brahmastra on the 4th of that month. Preparations are already underway; their extended families have been asked to mark off those dates to join in on the celebrations."
Woohoo! Seems like we have it straight out of the Bollywood horse's mouth. Alia and Ranveer were recently seen attending Armaan Jain's wedding in Mumbai along with Ranbir's mom Neetu Kapoor.
Things are looking pretty cosy, TBH. Alia is known to be close to both Ranbir's parents, and her dad Mahesh Bhatt speaks quite glowingly of Ranbir as well. So all in all, it seems like they are all set to tie the knot. BRB, marking our calendars so that we can be on standby to bring you all the news, fabulous outfits, and inside videos in December.