​1. A Fringed Pareo - The pareo would see a dramatic transformation this season with fringes making it one of those outfits that will make you stand out - whether walking at the beach or at the bar!
2. The Trikini - Move over the maillots and bikinis and embrace the trikini - it has the feel of a maillot but the bold thrill of a bikini rendered through its cutouts
3. The Jewelled FlipFlop - Forget the usual colourful and printed flipflops and embrace versions in flesh, blacks & ivory colours with statement straps bearing jewels or metallic trims.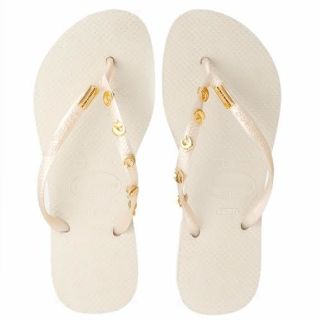 4. The Summer Dress - Airy cotton dresses in surreal prints would be the ideal choice to wear over the bikini for the post beach look, ready to explore the beach town
5. The Bikini Sari - This counter-fusion of the bold bikini with the elegant sari would rule destination wedding celebration, whether by the beach or by the pool